Podcast: Play in new window | Download
Subscribe: Google Podcasts | Spotify | RSS
I'm. a lucky guy. The Jason Wright show gives me the opportunity to meet truly special people and make lifelong friends. That's the case here with my interview with Greg Cagle.
Greg is a leader's leader. He has been up. He's been down and he's learned from his entire journey. His ability to learn from past tragedy and apply it his ongoing success has made him one of the most sought after Executive Coaches around.
Greg Cagle isn't for everyone. Some might say he's an acquired taste. They might even say he's one weird dude.
And that's a good thing.
If you're content with normal, Greg Cagle probably isn't for you or your organization, because Greg believes greatness isn't normal—and neither are you.
So if you want a traditional, buttoned-up, three-piece suit experience so you can look, think, and act like everyone else, you're in the wrong place.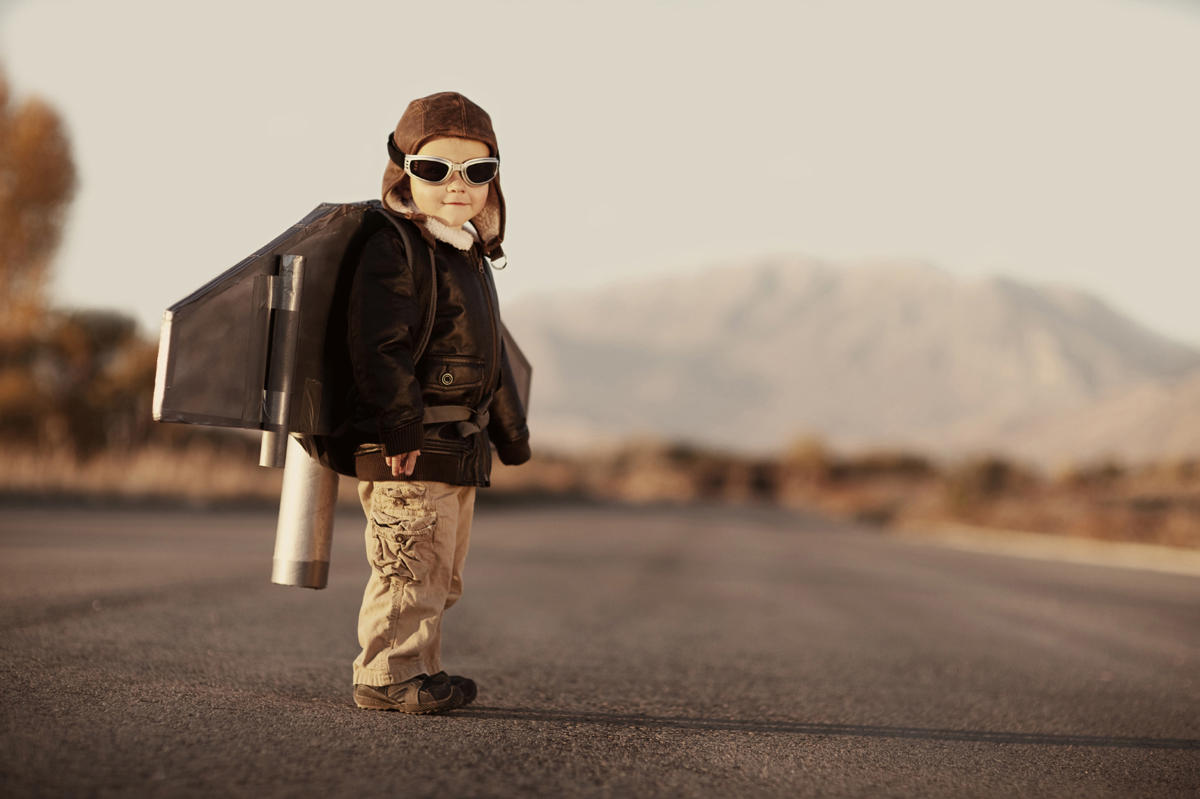 But if you're serious about your personal growth and serious about taking your business or organization over the top, Greg just might be the ideal growth partner for you.
When you work with Greg, prepare to take some risks. Get ready to question the status quo and leave mediocreville behind.
Every engagement with Greg is an exhilarating, inspiring experience, a fun and challenging ride—unique to you—that gets you where you want to go faster.
Some have described Greg as edgy and transformational. But all that really matters is getting innovative, creative results that empower you and your team to outperform the competition.
A Little of Greg's Story
Greg's business background is as non-traditional as he is. He walked away from a college scholarship to dive into the world of business.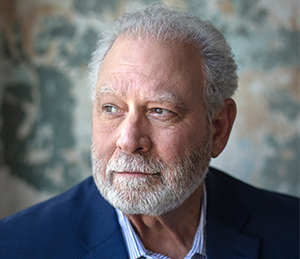 He got his hands dirty building businesses from scratch and learned the real-world lessons—from painful mistakes and impressive success—about what it takes for a business to thrive.
Over the course of his entrepreneurial career, he has started five successful businesses in industries as diverse as real estate development, engineering and tech, food services and hospitality, and advertising and marketing.
Everything he's ever done, he's built from ground zero. He knows what it feels like to lie awake on Tuesday night wondering how to make payroll on Friday.
As a coach and consultant, he's come alongside the top leaders and businesses in even wider-ranging fields:
Army Special Operations
Steel and diesel engine manufacturing
5-star hospitality
Cutting-edge technology and software
Non-profit educational systems and higher education
Financial and insurance
Oil and gas engineering
He has also partnered with John C. Maxwell and his company for many years as an executive coach, speaker, trainer, and business consultant.
Bottom line: he's seen it all, made almost every mistake there is to be made at least once (and then some), and figured out how to overcome challenges and achieve tremendous success.
You're not going to find Greg's proven "Let's do this!" approach in an outdated business school textbook. It's a roll-up-your-sleeves-and-let's-get-our-hands-dirty-building-something-awesome experience.
Family Is Everything
On the personal side of life, Greg's family is at the core of everything. His most important and satisfying role in life is being the father of three sons.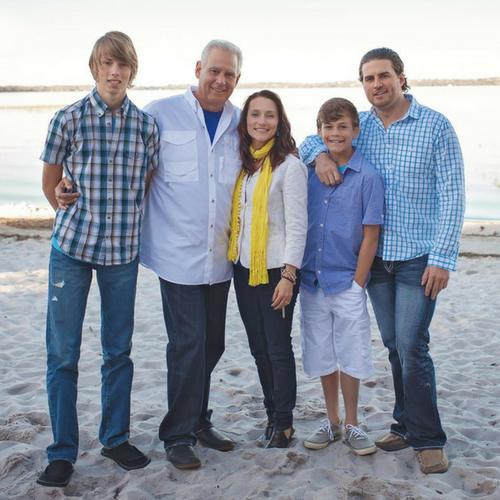 Because family means so much to him, Greg and his wife sold everything and moved to the rainforests of Costa Rica for three years to invest in family relationships.
They now reside in Knoxville, Tennessee.
Greg naturally brings that family-focused attitude when helping business build authentic cultures. Professional families bring a lot of the same relationships, challenges, and dysfunction common to all families. Greg gets it.
He helps guide teams and organizations to get real, to create an authentic culture that positions them for unprecedented greatness.
As one client put it, "Greg restored humanity to our organization."